Tragedy struck in Benin City on Saturday, May 30, 2020, as a 22-year-old student of the University of Benin, Uwa Omozuwa was raped and murdered while reading in a church.
Since the news broke, the entire country has expressed its disgust and anger over the murder of the young lady.
A number of Nigerian celebrities have also come out to lend their voices on the issues.
1.
Genevieve Nnaji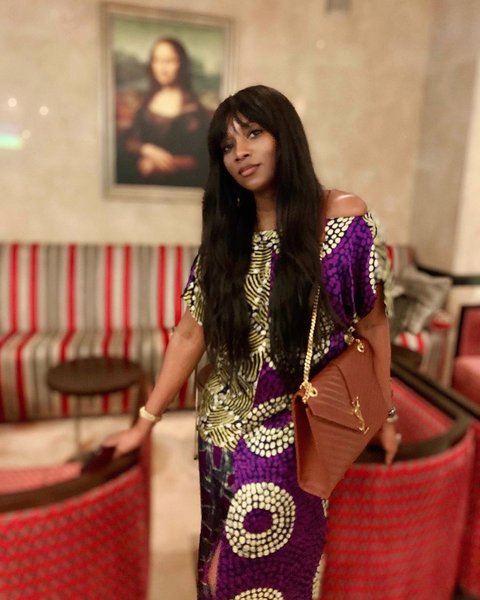 The movie star took to her Twitter page where she called out men for abusing their power. According to her, women have lived in constant fear of men for a very long time.
They either abuse their power, or have the power to abuse. In or out of uniform, we live in constant fear of men. Tina Ezekwe. Vera Omozuwa. Rest In Peace my darlings. We will get justice.🌹💔

pic.twitter.com/e9c4ODcEri

— Genevieve Nnaji MFR (@GenevieveNnaji1) May 31, 2020
2.
Tiwa Savage
Tiwa Savage on Twitter cried out over the incessant killings of young men by police officers, raping of young ladies and the high rate of unemployment.
3.
Djinee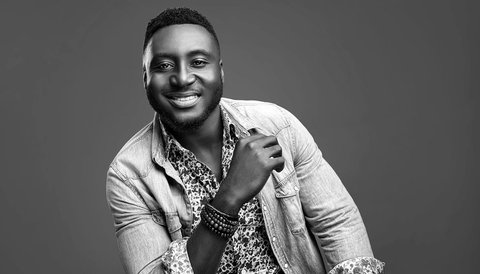 While expressing his shock over the death of Uwa, singer and songwriter, Djinee gave an example of a friend who was gang raped years ago and was infected with HIV.
Today it is Uwa. Y'day it was someone else. 2moro it might be som1 we know. A friend who was gangraped in the past is living with HIV today. There is no way Uwa's sad incident won't bring up the fact that our women are an endangered gender. You cant isolate crime from culture.

— DJINEE (@DJINEE) May 31, 2020
4.
Nse Ikpe Etim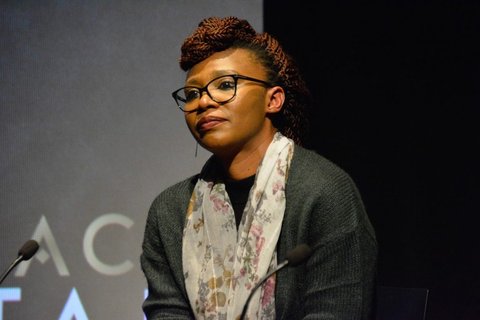 Nse was heartbroken with the killing of Uwa which dashes her hope of becoming a nurse.
She had just been admitted to the University of Benin to study microbiology. She was 22. Uwa's dream of becoming a nurse has now been dashed by rapists and murders. All she wanted to do was read. When will girls feel safe again?

#JusticeForUwa pic.twitter.com/fslvHzgLb8

— Nse Ikpe-Etim (@NseIkpeEtim) May 31, 2020
5.
Falz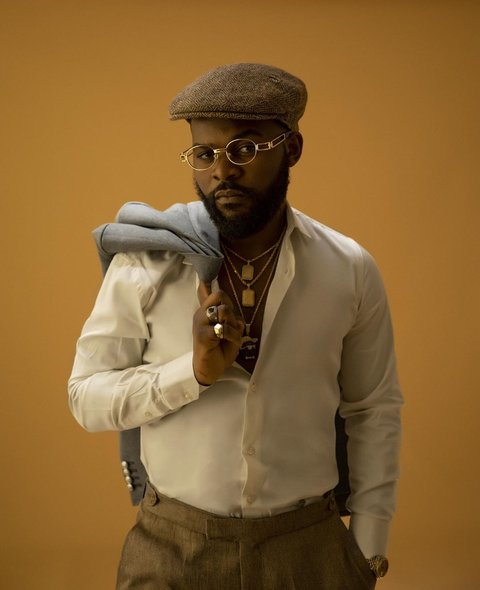 Falz says stories like that of Uwa are disheartening. The lawyer turned rapper wants justice.

6. Rita Dominic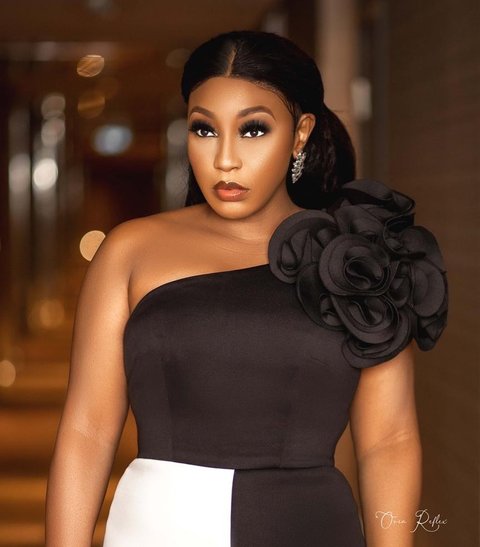 Rita Dominic believes Uwa and Tina (Who was killed by a police officer) did absolutely nothing to deserve the way they were gruesomely murdered.
7.
Mercy Johnson-Okojie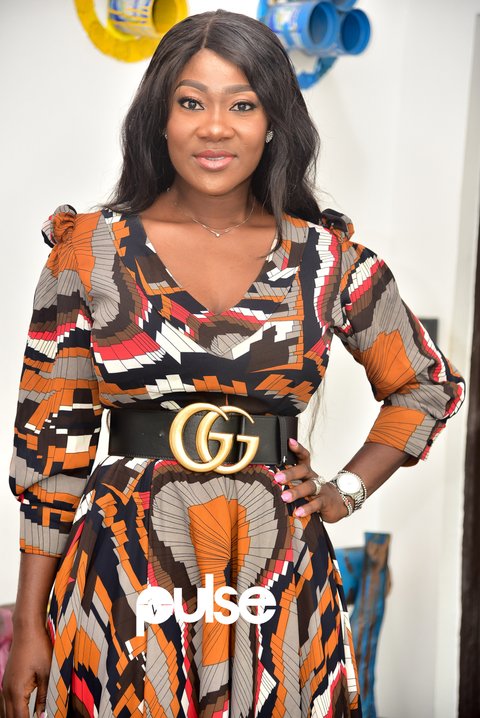 Shocked by the news of the deaths of Uwa and Tina, the movie star it is time for everyone to come together to put an end to the endless killings in the country.